All Souls has long recognized that each student is an unique person and learner, and a precious gift from God. Our educators work hard to reach each student in the way he or she learns best, so that their true God-given talents shine.
We offer a full-time learning resource teacher on staff to assist classroom teachers and students with differentiation in instruction.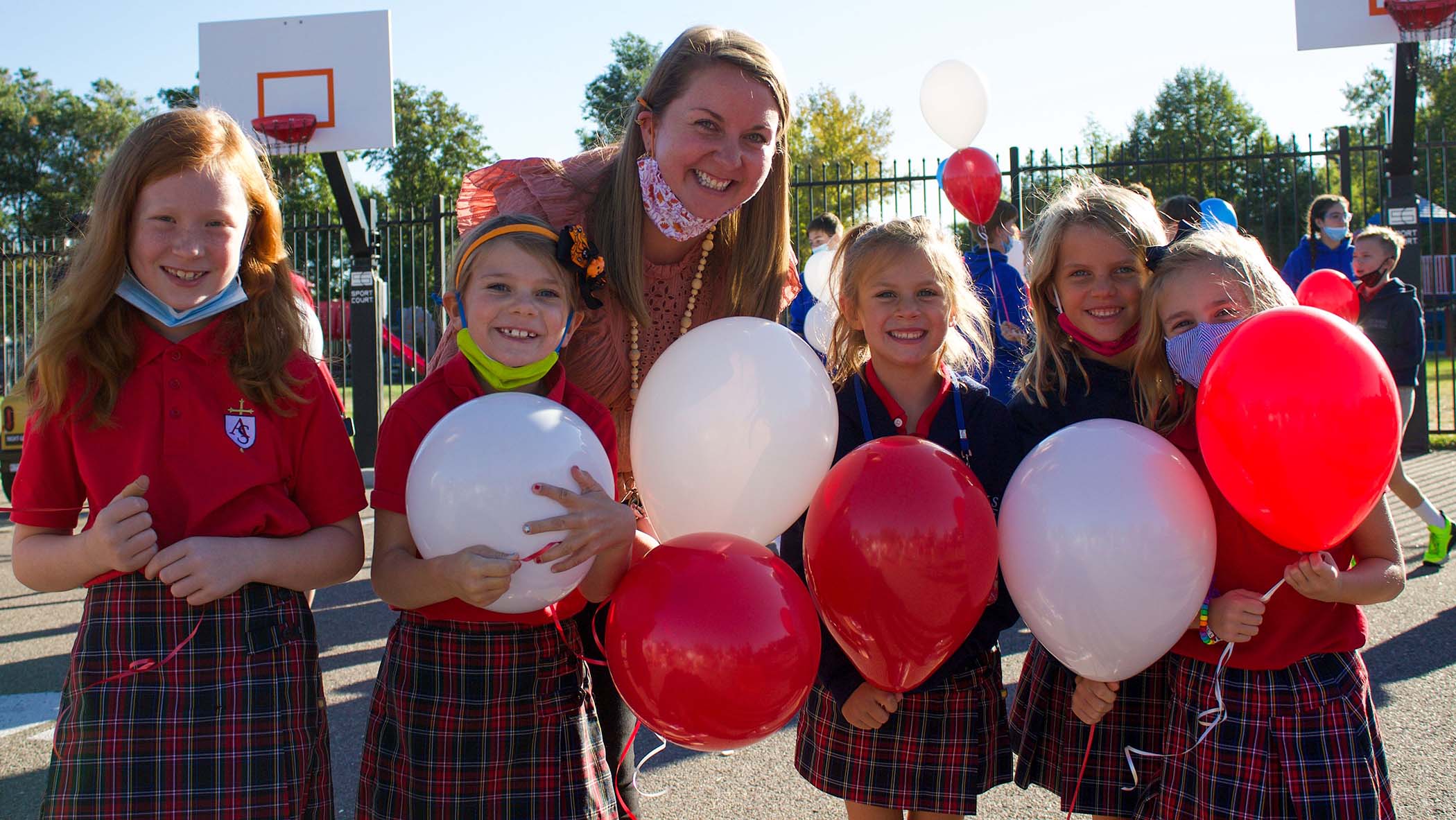 For those who need a little more assistance, or challenge, our support staff is here to help out every day.
Monthly STAR testing offers another tool to teachers and administrators to ensure that all students are progressing in reading and math. Cog AT testing is also administered to 3rd and 5th Grade students as another tool to identify how a specific student learns best.
Working in partnership with school leadership, our full-time social worker on staff is a resource for families, students, and staff—a consistent, supportive presence for our entire community.
Additionally, All Souls Catholic School has ITBS (Iowa Test of Basic Skills) testing for grades 2-8, to further support the students in their learning progress. ITBS is a nationally standardized achievement test that is used to compare your child's scores to children across the country in History, Reading, Language Arts, Mathematics, and Science.